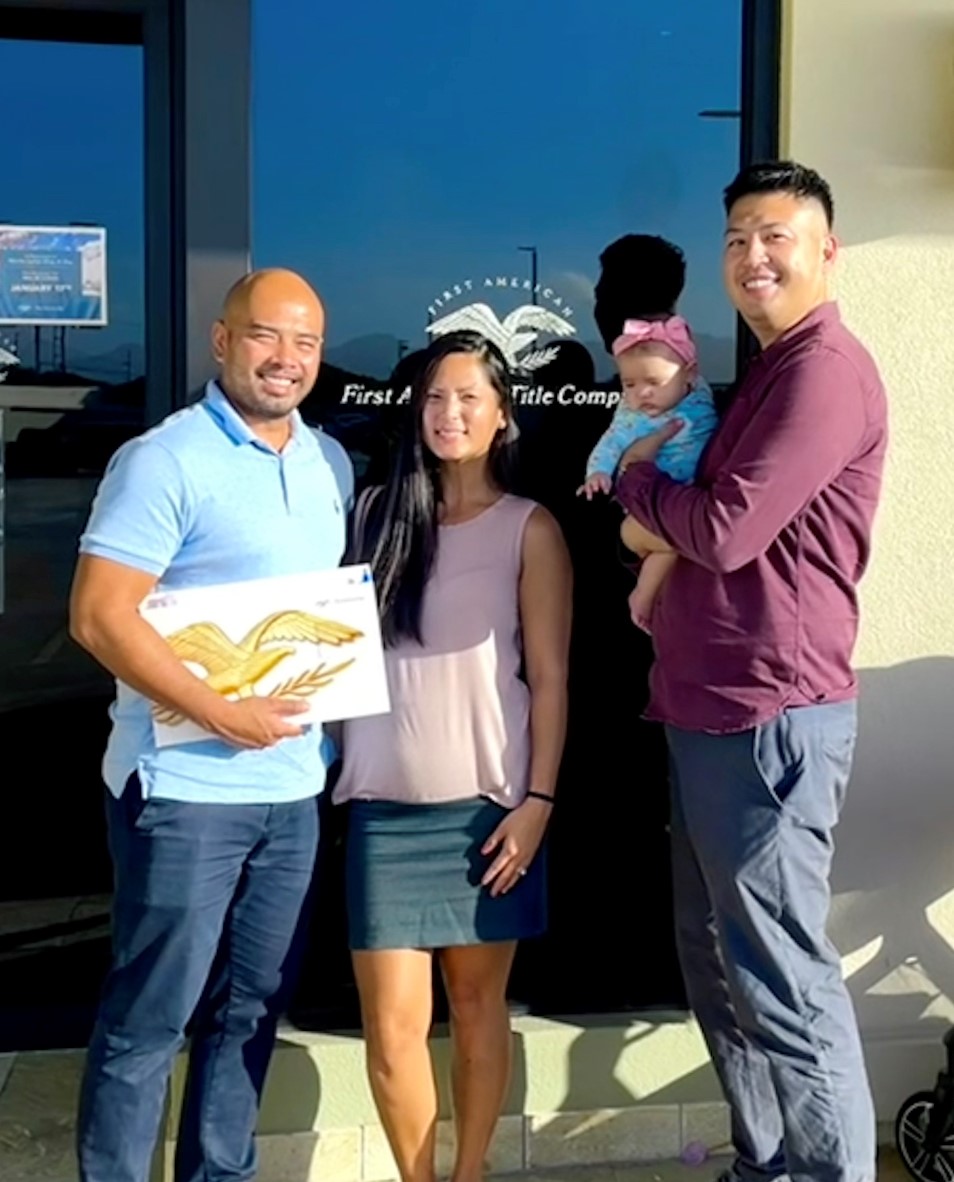 Jay & Kim Obusan
Danny was always in communication. While others may drop off after entering escrow during the periods between major milestones of a purchase, he continued to engage. He continued to present other opportunities that, after all said and done, brought us even more at peace with our choice of home. He painted a very clear picture of the market in an understandable way.

Danny identified things we would have otherwise let slide or simply not catch during the inspection process. He had thorough knowledge of prices, trends and how to identify best value while considering potential and intangibles in a property.

Danny's background and personality drew us to him. He had a demeanor with the right balance of assertiveness and patience.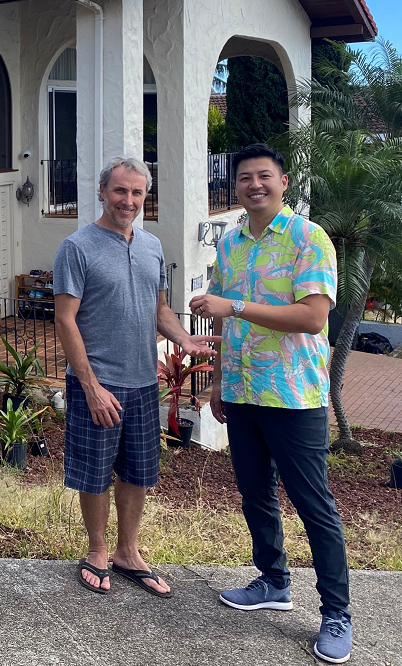 Peter Lecki
Looking for the house in today's market was very challenging and Daniel was patient and professional with me. He negotiated the price ferociously and the way I liked it. I am recommending Daniel to everyone I know, he's highly skilled and proficient!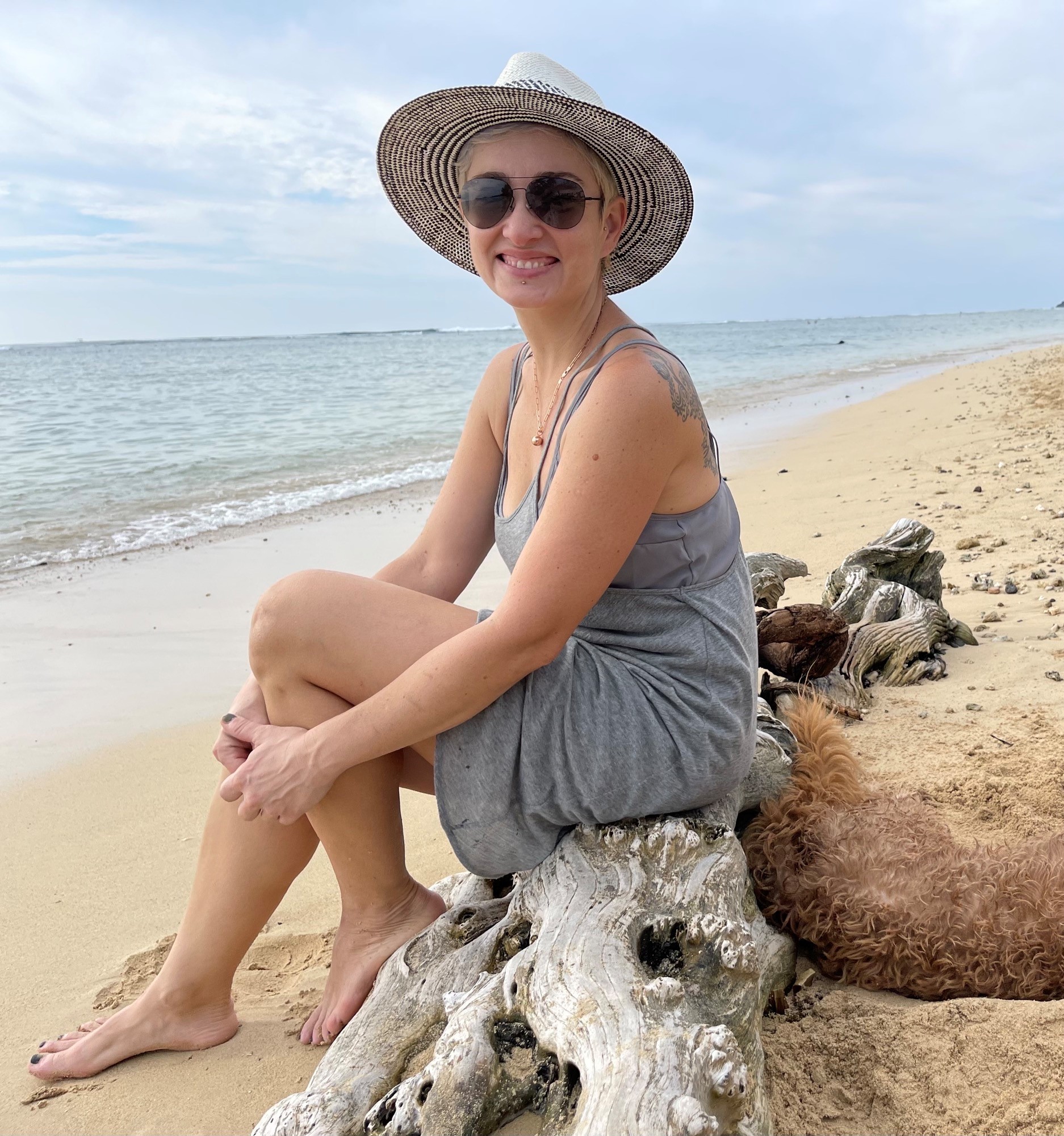 Victoria Gorbacheva
Fantastic realtor! We sold our house with Daniel Bae Lee, and it couldn't go any better!!! As we prepped our home for sale Daniel was with us on every step of the way, knowledgeable, understanding, and ethical. We received an awesome offer a week after the listing went up, and our house sale price broke the record in our neighborhood! Daniel navigated the sale with us, explained every nuance and accommodated any wish we had. We are proud to recommend Daniel to all our friends because we had an amazing experience! Beyond our expectations!!!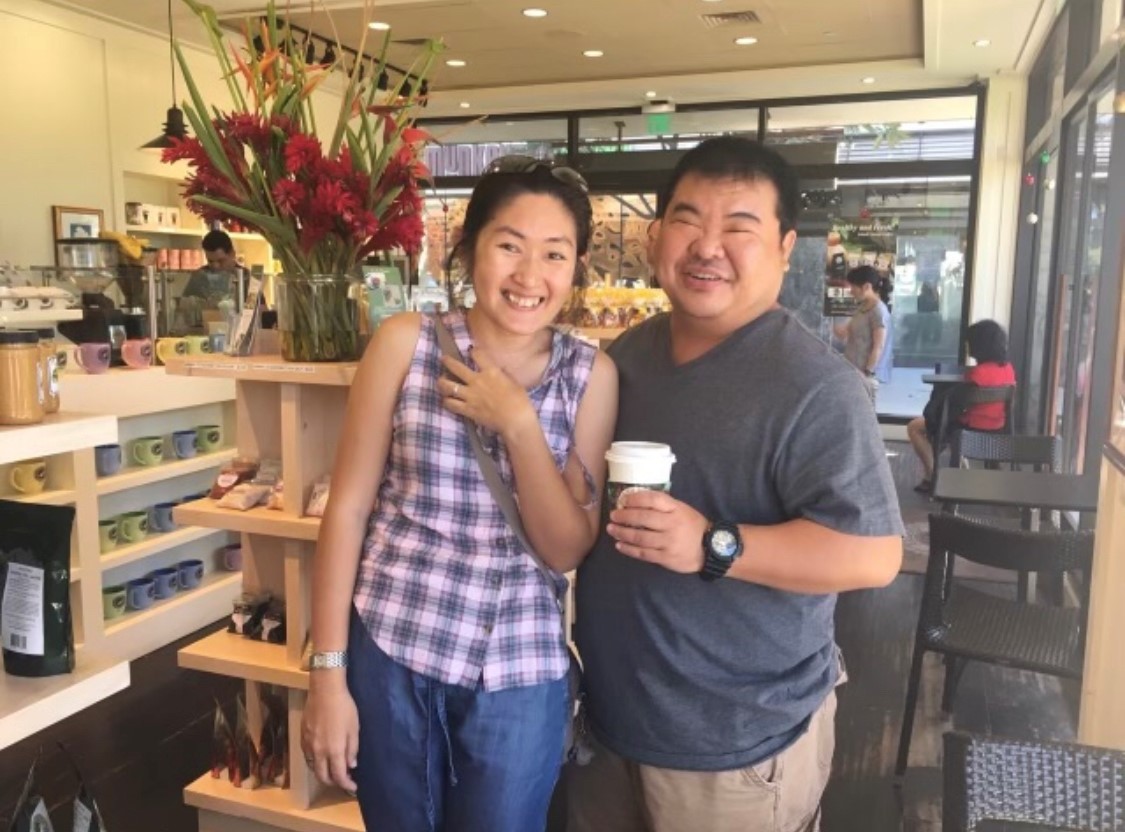 Jittipat Pinitsakkun & Xaiyasone Xongmixay
His thinking and attitude. Daniel always listens to the need of the customer and he treats his customer as part of his family. He
puts his customer benefit first.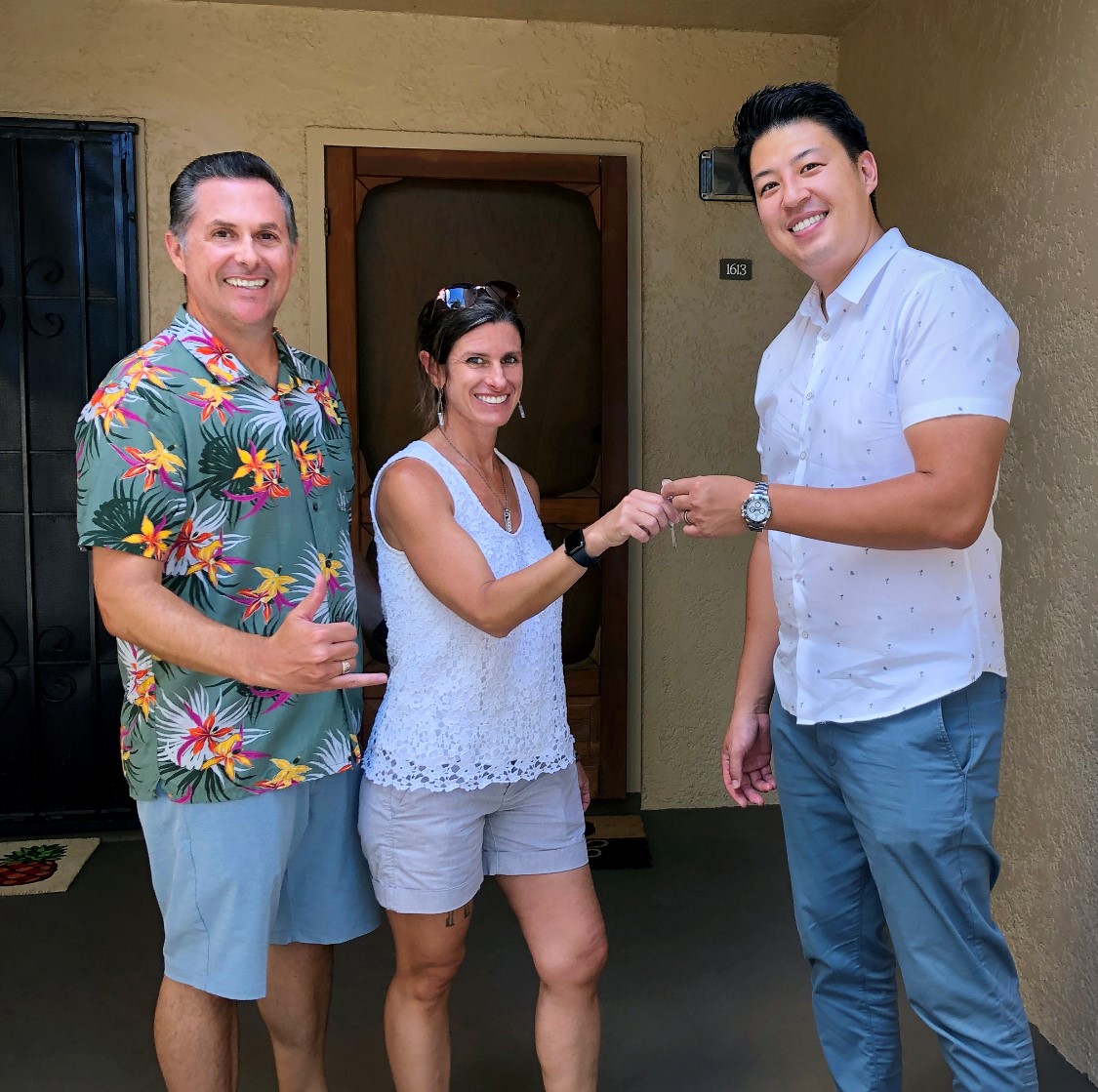 Shawn & Tamsyn Rossi
Today you can search online and through dedicated apps to find available homes for sale. Why do you need a Real Estate Agent when you can connect with homes for sale through these resources? Daniel Bae Lee exemplifies why you need a dedicated Real Estate Professional on your side.

Daniel proved himself an irreplaceable asset on our home buying team. Daniel was able to leverage his relationships within the local real estate community and his knowledge of the homebuying process. As Murphy's Law states, if something can go wrong, it will. Inevitably as we traversed down the homebuying path, we were met with a multitude of obstacles. Daniel was able to help us navigate and surpass each and every obstacle in our way. Daniel's personable approach and negotiation skills secured the property we wanted, in the neighborhood we wanted, and at the price-point we wanted.

Daniel was key in the success of locating and securing our new home. We always felt like we were Daniel's only client. He kept us up-to-date and on-task with everything regarding our new home. We never had to reach out and ask for an update. We always knew where we were at in the homebuying process, from our initial search to the signing of the paperwork. Daniel was dependable and by our side. When we are ready to purchase a new home, we are reaching out to our good friend and real estate teammate, Daniel Bae Lee.

We highly recommend Daniel to anyone in the market to do a real estate transaction!

Takehito Goto
過去に日本であまり信頼できない不動産売買の経験があるため、アメリカの自宅を売却するにあたり、いろいろな葛藤がありました。
しかし今回ダニエルリーさんとの出会いは本当にラッキーでした。
たくさんの不動産取り扱い業者の方々がぜひ私どもに仲介を任せてくださいとお願いされましたが、妻と私は一億以上の価値を持つ不動産を売却するのをどなたにお願いしたらよいか決め兼ねておりました。

売却しました自宅はセントルイスハイツというハワイ大学マノアキャンパスとシャミナード大学に囲まれた場所です。たまたま近所のオープンハウスを見学に訪れた時に、初めてお会いしました。自宅近辺で私たちの物件以上に高価な物件を取り扱っておられる様子を拝見し、いたく感動いたしました。卓越したプロフェッショナリズムと極めて高い不動産知識を持っておられると感じました。

実際に販売をお任せする前に我が家は半年以上かかるリノベーション工事を計画し実行しておりました。ダニエル氏が工事状況を細かく監修していただきとても安心でした。
改築改修には、高い不動産専門の知識がや購入者目線の的確なアドバイスが必要で、長年住宅販売で培われた貴重な経験を有する方の指導が不可欠でした。昼夜を問わず、販売前から契約終了に至るまでダニエル氏の卓越した監督、監修、高度なマネージメントスキルで、どれほど私たちは助けられたか、言葉に表すことはできません。

日本人ですから、人を褒めたり、推薦したりといったことは苦手でありますが、若さにあふれ、熱心で専門性に卓越し、さらに長期間に渡る改修、改築、そして売買契約完了まで忍耐と情熱にあふれる姿に、ただただ感謝、感動しておりました。

ハワイで多くの不動産業に従事される方々おられることは重々承知しておりますが、不動産の販売購入をダニエル氏にお願いするということは、大きな成功の秘訣です。
ぜひ、ご相談されることをお勧めいたします。

後藤武仁

Nankyeong So
Daniel Bae Lee(이배원) 에이전트님과 함께 저의집은 매매하게 되어서 정말로 행운이었습니다. 우리들의 무리한 listing price도 다 들어 주시고 성실하게 대응해 주셔서 너무 감사했습니다.

구체적으로는 앞집에 몇 번이나 방문하여 큰 나무도 잘라 view도 향상시켜주셨고, 담장과 대문을 설치하면 좋겠다는 의견도 내어 주셔서 저의 집의 분위기가 한층 포근하고 안전감이 더해졌습니다.

뒷집의 할머니의 무모한 요구에도 잘 대처해 주시고 센스 넘치는 staging 회사 정원사님, 건축회사분들과도, 젠틀한 열처리로 신뢰를 보여 주었습니다.

처음 약속대로 저의 부모님 집을 팔아 그리는 마음으로 매매해 주신다고 하신 것 지켜 주셔서 정말 감사합니다.

젊은 패기와 성실과 책임감으로 끝까지 잘 마무리 해주셨습니다. 끝으로 영어 권에 능숙하여 저같이 영어가 불편한 한국분들은 Better Homes & Gardens 이배원씨께 많은 도움을 받으실수있습니다.